THE ROOSTER BEHIND GALOS
Passion with Perfection

In Portugal, in the 15th century, a man was sentenced to hang despite his protests of innocence. In a last-minute appeal to the Judge, who was having dinner at the time, the man made a bold statement. If his claim of innocence was true, the roasted rooster, or in Portuguese the Galo, resting on the Judge's plate, would get up and crow. Suddenly, a glorious scarlet-plumed cockerel rose from the plate, crowing loud and long. The man was acquitted, of course!
The Galos rooster symbolizes honesty, integrity, trust and honour. When you dine at Galos you can trust that our food is made with the finest and freshest ingredients. We con-sider all of our guests family and we feel good about feed-ing our family good, honest, nutritious and delicious food.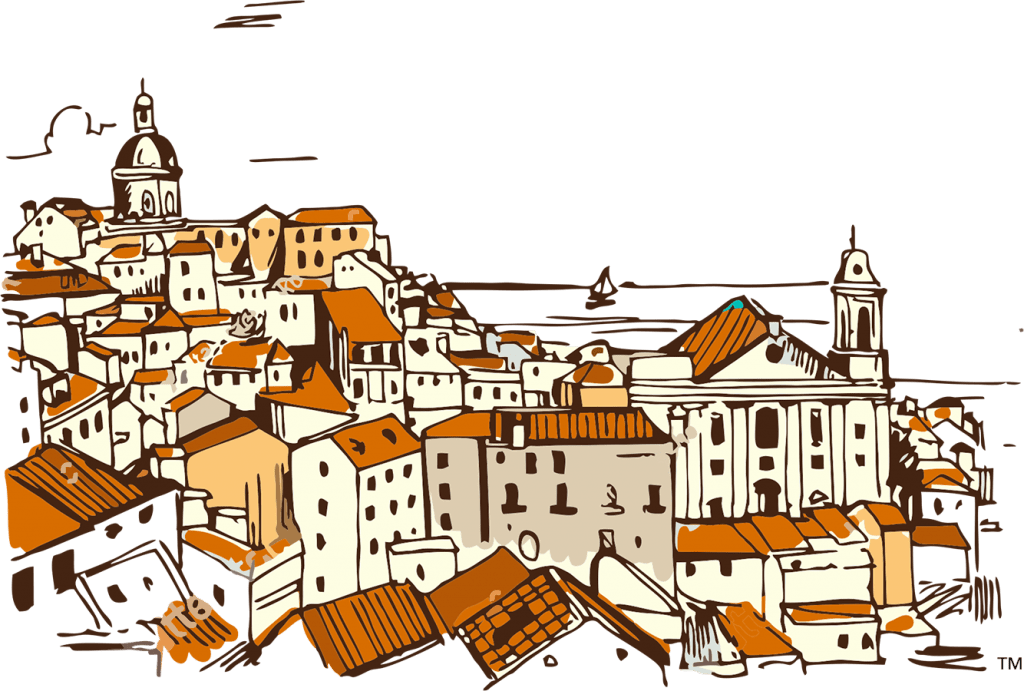 QUALITY & VALUE
Our story meet our strategy & vision
After decades of success in the franchised Flame Grilled Chicken and other food businesses, the team at Galos decided that the only way that they could really deliver the quality and value that they wanted to provide to their customers was to take all they had learned and created their own menu and brand. So here we are with our new concept and menu.
Peri peri sauce (used as a seasoning or marinade) is Portuguese in origin and "especially prevalent in Angola, Namibia, Mozambique and South Africa". It is made from crushed chilies, citrus peel, onion, pepper, garlic, salt, lemon juice, bay leaves, paprika, pimiento, basil, oregano, and tarragon. (Oxford Dictionary)
Peri peri or piri-piri means "pepper pepper". Other romanizations include pili pili in the Democratic Republic of the Congo or peri peri in Malawi, deriving from the various pronunciations of the word in parts of Bantu languages-speaking Africa. Piri-piri is the spelling of the name as used in the Portuguese language, namely in the Portuguese-speaking Mozambican community. (Wikipedia)
PHILOSOPHY
Our story meet our strategy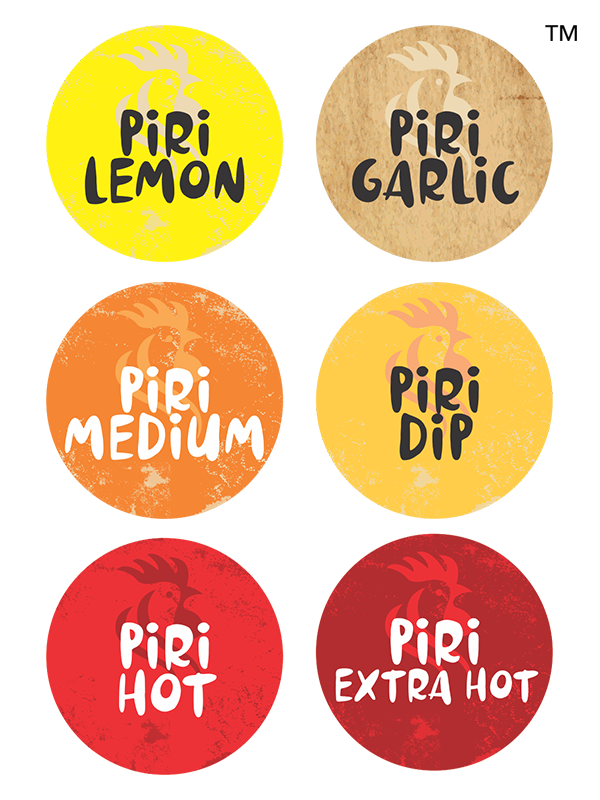 Galos Flamed Grilled Chicken is an exquisitely designed restaurant with priority placed on the privacy, comfort and overall experience of our guests. Bringing you the ambience of a contemporary space and blending it with Portuguese style cuisine makes dining with us an experience. Designed to the highest standards of the food industry with all safety and health regulations implemented carefully.
A dedicated team is the driving force behind the operations of this specialty franchise company and our approach of hard work and passion makes us an ideal business partner for the novice in the food industry. Full operational and managerial training are the pillars of this enterprising company. Ongoing product and systems development supports our concept of franchising and makes for a profitable Fast Food concept.
The Galos range of menu items are known for their quality and generous portions and promote return visits to the site. The passion and drive of our team is equally as important as proprietary piri-piri sauce and spice recipes used in the preparation of Galos Products. We have put our hearts into developing all of our menu items and we are sure you will taste the love in every Piri-Vicious bite!
With our philosophy that ensures quality, satisfaction and convenience for our customers, Galos Flame Grilled Chicken has created systems and support programs that give franchisees the tools they need to build their own successful business.